our achievements
Over the years, Pricol has bagged a plethora of awards across multiple categories from various recognized industry bodies. Here's a look at some of them:

Best Cost Saving Award received from TVSM for FPM Warranty Reduction
Won "Best Support" & "Self-Certified Supplier" Awards by M/s. Mitsubishi Heavy Industries

Awarded 1st Prize in "Reduce Rework/ Rejection in Power Train Module" at 20th ACMA QC Competition – Northern Region 2023

Awarded 1st Prize in "Productivity & Quality Improvement through TPS" at 18th ACMA QC Competition – Western Region 2023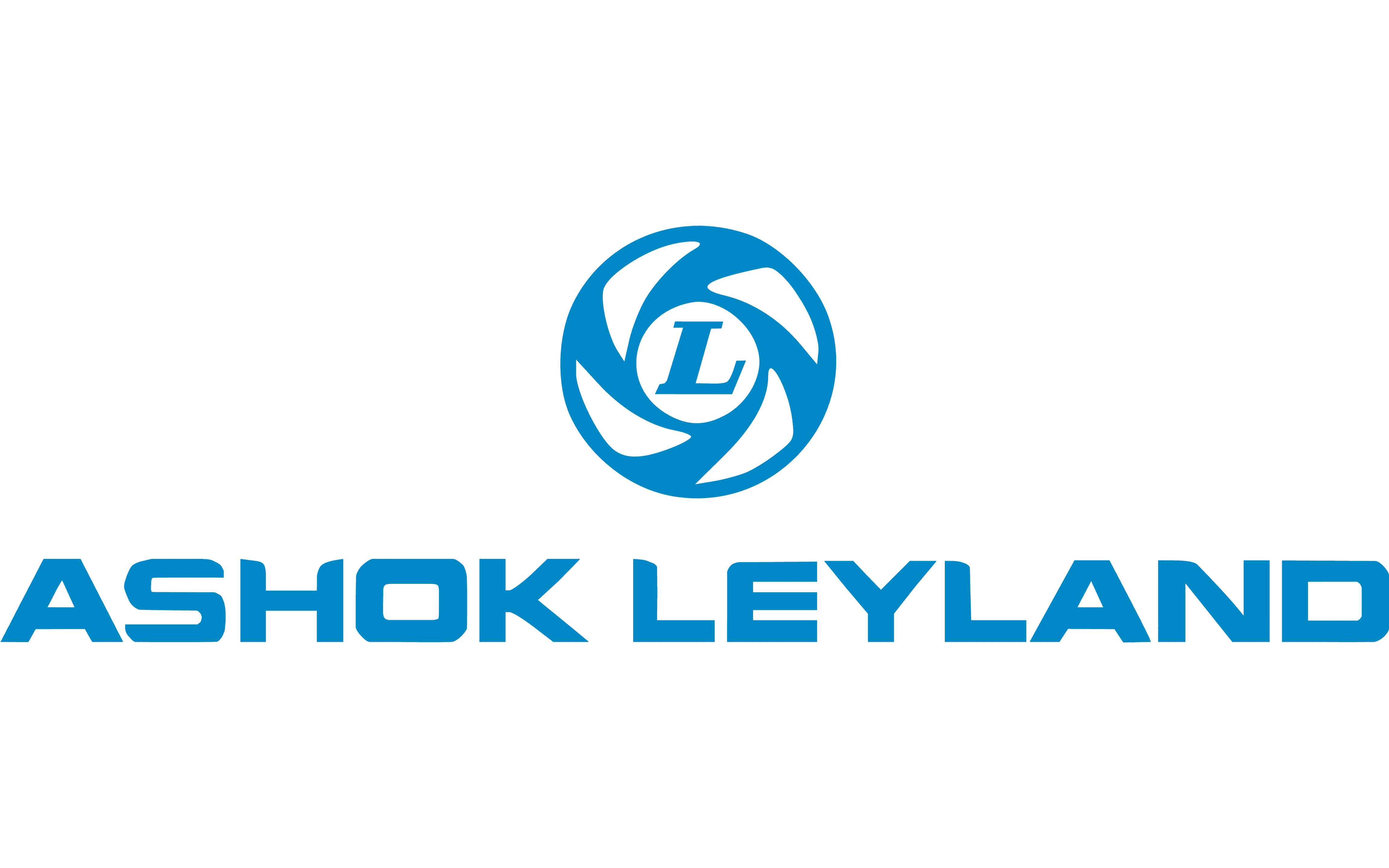 Won "Supplier Samrat National Runner up Award in Proprietary FY 22-23″organized by Ashok Leyland

"Performance Award FY 22-23" From Our Customer "Suzuki Motorcycle India Pvt Ltd."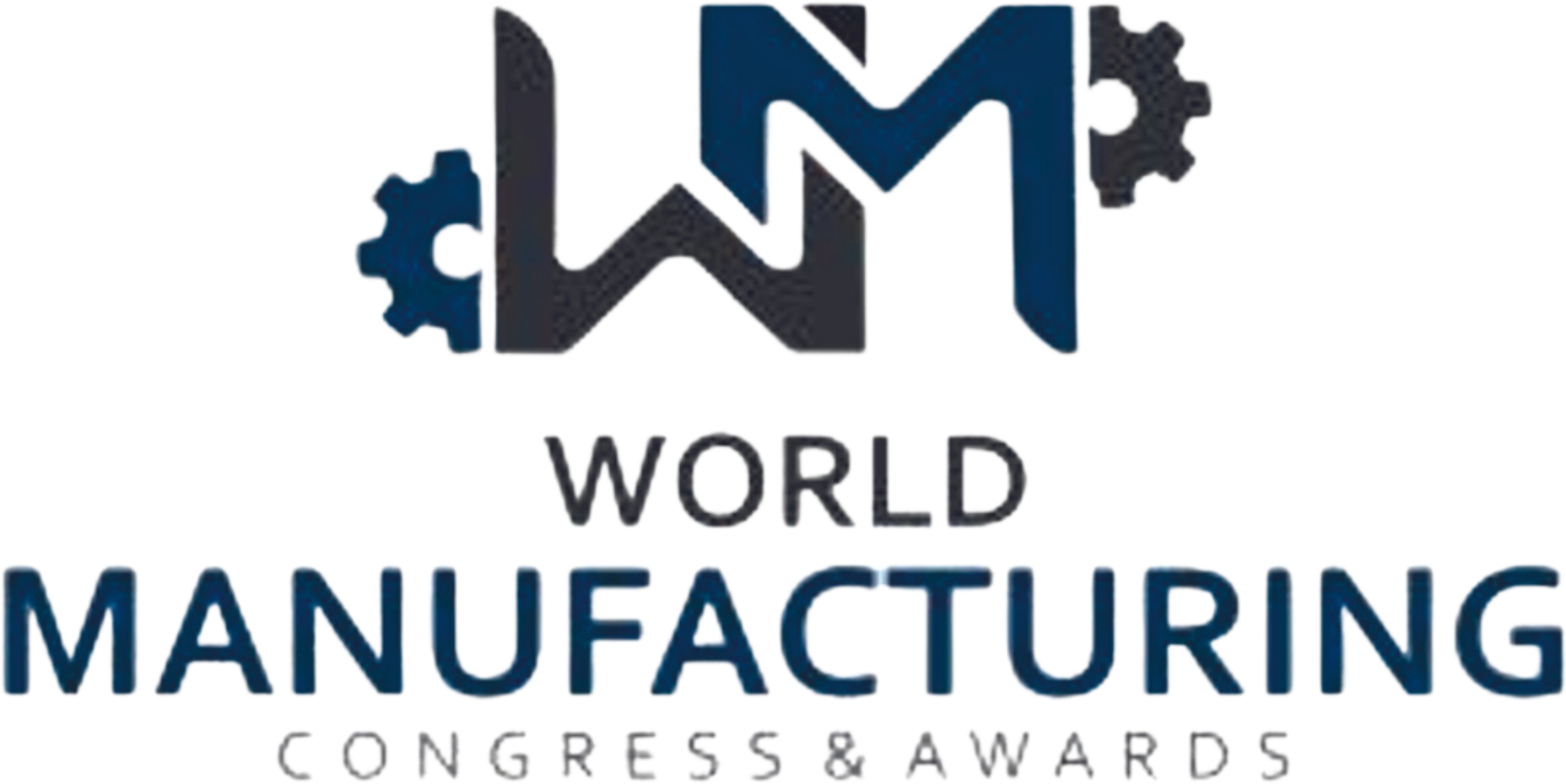 "Most Iconic Organization" Award by World Manufacturing Congress at the Coimbatore Leadership 2023

"Business Innovation" Award, Annual Meeting March 2023
"Best Delivery Management" from Honda Motorcycle & Scooter India at Annual Supplier Conference

"Top 50 Innovative Companies" by the CII

"New Development 2022" From Our Customer "Suzuki Motorcycle India Pvt Ltd."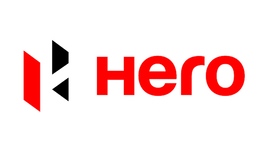 Award from Hero MotoCorp on 07-Nov-2022 for "Best in Innovation & Technology" at the HERO – NEXT 22

Best Debut Award at Quality Circle Forum of India – Aurangabad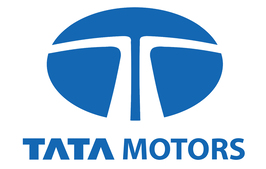 Award received under the category "GOING EXTRA MILE" for our proactive and extending support to Tata Motors Limited during amidst difficult situations.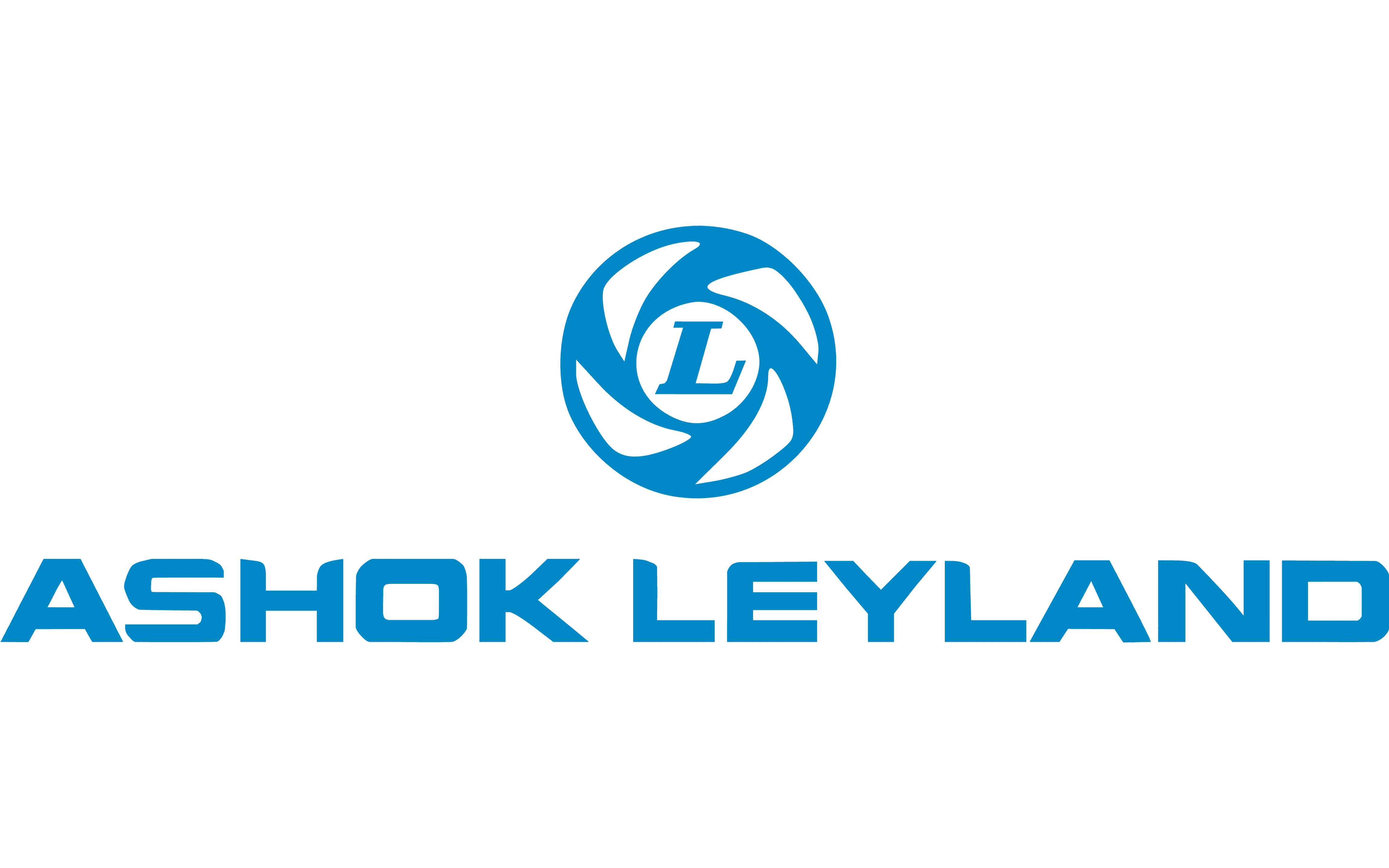 Won Second Prize in "Supplier Smart Quality Competition"
organized by Ashok Leyland

Awarded 2nd Prize in Productivity Improvement at ACMA India 2022

Gold Winner at 13th Edition of CII National 3M Competition

Winner at 17th Regional Level QCC, ACMA India 2022

Pricol received 4 Gold Awards at Quality Circle Forum of India

Awarded 'Best Interaction Product (Automotive)' at Technology Excellence Awards 2022 by Quantic India

Corporate Manufacturing Engineering teams have won Excellence & Distinguished Awards in 35th National Convention on Quality Concepts 2021 organized by Quality Circle Forum of India

Pricol won Gold and Silver Award in 6th Chapter Convention on Quality Concepts organized by Quality Circle Forum of India

Award received for Best Case Study on LCV for Productivity Improvement

New Launch support for Gurkha vehicle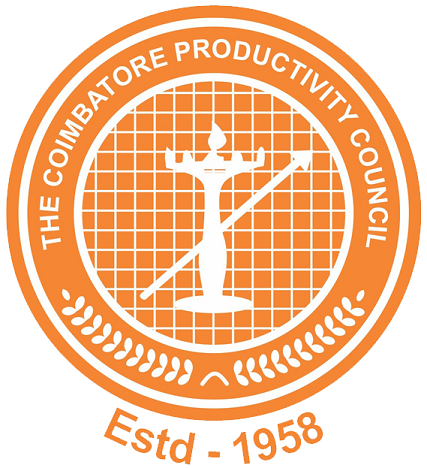 Pricol won Gold Award in 11th Edition of Productivity Conclave 2022 organized by Coimbatore Productivity Council
Appreciation Award for Quality Improvement